Dedicated to supporting joinery, kitchen and furniture manufacturers
LGL is a group of dynamic and progressive companies dedicated to supporting joinery, kitchen and furniture manufacturers with innovative products and services which bring creative solutions, efficiency and profitability to the customers we serve. 
Quest Hardware is a specialist supplier to the kitchen & furniture manufacturer and joinery industries providing fittings, hardware and in-factory consumable supply solutions. Over 12,000 product lines in stock and available for next day delivery.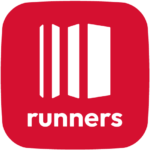 Runners have progressively developed a range of sliding systems unparalleled for their durability, innovation and simplicity. Using only the highest quality materials, our systems are built to last, easy to install and offer the best value for money.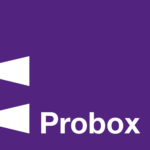 Probox is the UK's leading supplier of solid wood drawers, doors and components. A trusted partner of the kitchen and furniture industry for over 15 years. Manufacturing bespoke and standard sized products from oak, walnut, beech, maple, birch ply and many other timbers.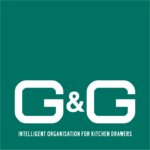 Here in Britain G&G design and manufacture a range of drawer inserts from HIPS (high impact polystyrene) We are volume producers geared to supplying major manufacturers and distributers throughout UK & Globally. 
warehouses/manufacturing facilities
Carbon neutral by 2050
As part of the Net Zero Strategy, LGL are committed
to being Carbon neutral by 2050
Download our
Group Overview
Contact LGL today to arrange a face to face or virtual meeting with an LGL representative.
Charities our companies work with